More and more we are seeing couples choose to have their weddings take place in the fall, and who can blame them!? With cooler temperatures, the possibility of the incredible fall colours, and adorable decor choices, fall is a great time to get married. We have highlighted a few ideas we see being very popular this fall with wedding attire.
Bridal Style
We have already dove head first into Spring 2018 Bridal Fashions back in April, and we expect to see a few of those ideas being used this fall as well. In addition, we can't wait to see more capes, pops of colour in gowns and high necklines! Here are some of our favourites, from some of our favourite designers including Monique Lhuillier, Peter Langer and Hayley Paige.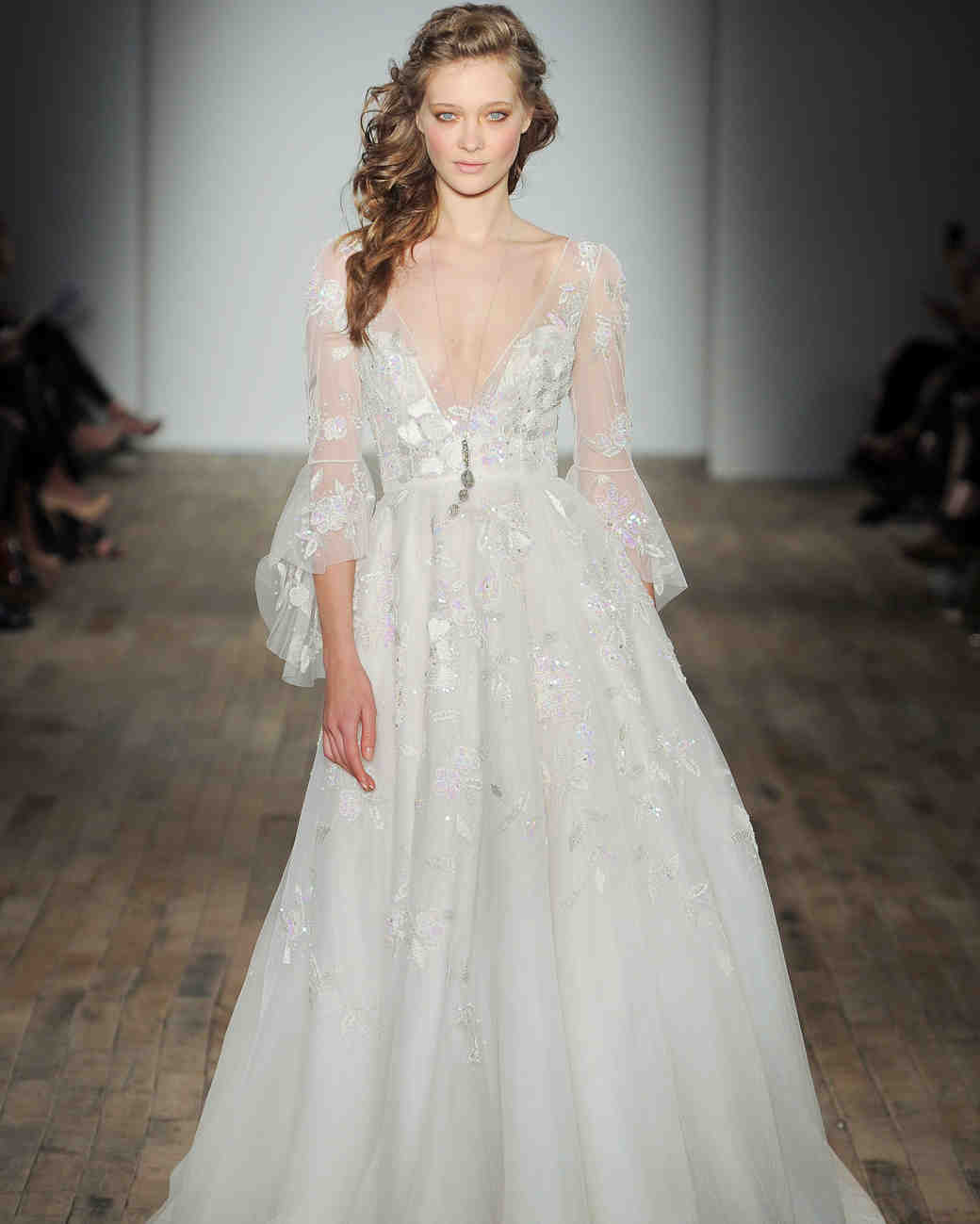 Groom Style
There is something so handsome about a man in a tweed suit. Not only is it the perfect season for it, but it certainly encapsulates the entire vision of the Fall Wedding! We are seeing so many more grooms wearing browns, greys and navy's, that black is no longer the front-runner for suits. Boutonnieres for fall are some of our favourites as well. We love seeing pops of colour with Astilbe, Allium Bullet and even Rice Flowers.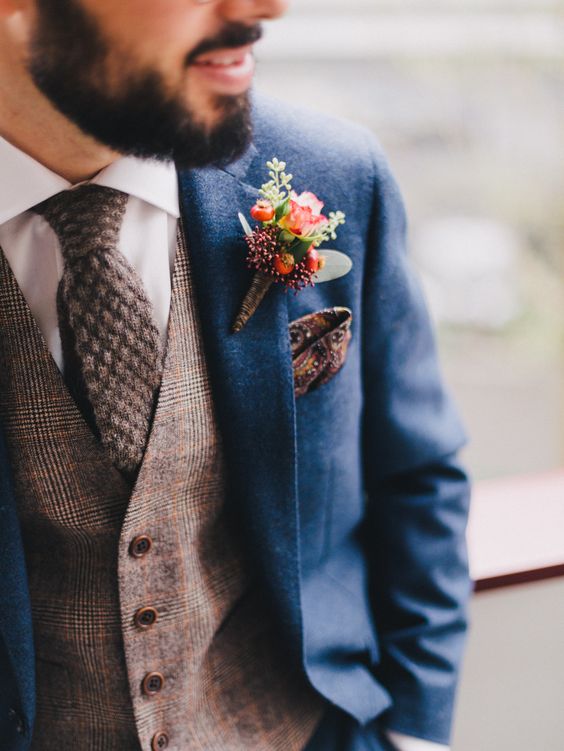 "Life starts all over again when it gets crisp in the fall." - F. Scott Fitzgerald, The Great Gatsby